The history of the association
IIA Switzerland has played an important role in the development of companies in Switzerland and Liechtenstein ever since it was founded in 1980. The association supports its members with a wealth of experience and its drive to continue adapting the field of internal auditing in line with ongoing technological and economic developments. Thanks to its close contact with other professional associations around the world, it is able to observe economic and political developments abroad and draw appropriate conclusions for the field of internal auditing early on.
We represent the interests of internal auditing departments within private, public and mixed ownership companies from a variety of industries and areas. As an association, our aim is to continue advancing our profession, create the best possible framework for those working in the field and make sure our concerns are heard.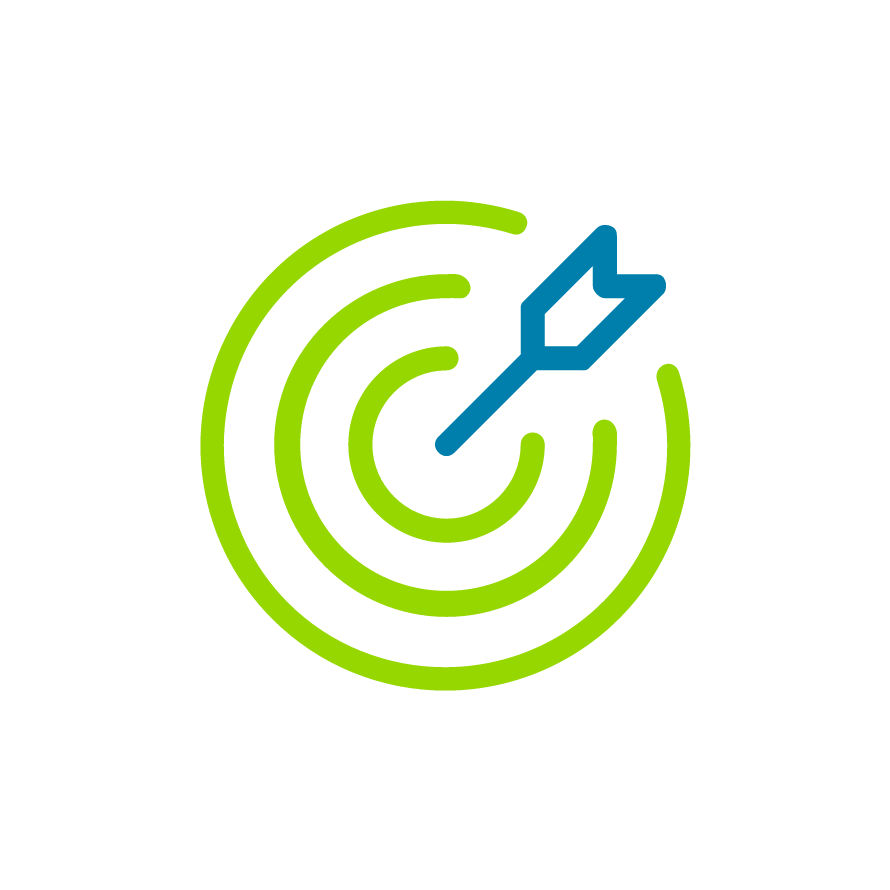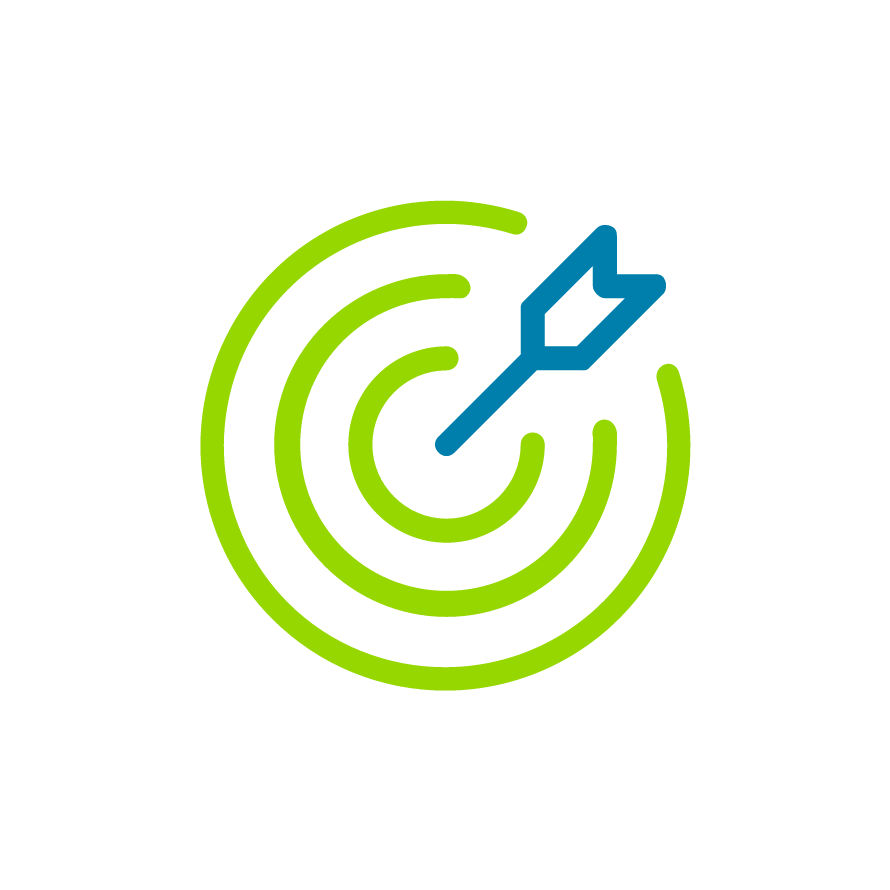 We are dedicated to ensuring that internal auditing forms an integral part of good corporate governance.
Our strategic direction and goals
Advocacy, networking and lobbying
We are Swiss experts in internal auditing and corporate governance more generally.
We are connected to all the relevant stakeholders to represent the interests of our members and increase the prominence of IIA Switzerland and the profession as a whole.
The regulators know us as corporate governance specialists and actively seek us out when necessary.
As an industry association, we are highly professional in every aspect of our presentation and communication.
We communicate actively and swiftly with both our members and stakeholders.
1
Professional communications: we provide fast, appropriate updates on current developments in the field of internal auditing.
2
Events: we provide information about our upcoming events and activities.
3
Channels: we use all available communication channels effectively (incl. social media).
We publish on relevant professional topics on a regular basis.
1
In-house content: we publish commentaries (our own viewpoints) on current developments, trends and publications relating to internal auditing.
2
Third-party content: we inform our members about current studies, articles, links, position papers, etc., from the field of research and the IIA world.
Training and further education
We offer high-level, tailor-made training and further education programmes in the area of internal auditing in three languages.
1
Target audience: we offer courses for beginners, experienced auditors, managers and other relevant stakeholders, e.g. administrative board members.
2
Industries/sectors: we offer both industry-specific and cross-sector courses.
3
Topics: we cover standard and current topics relating to internal auditing.
4
Standards: we are the number-one certified provider of IIA Standards training in Switzerland.
We work with leading academic institutions in the area of internal auditing.
1
Training and further education: we support promising study programmes (CAS) offered by recognised institutions through advertising, presentations and financial assistance.
2
Publications: we develop or evaluate topics for joint publications in Switzerland and Europe.
We help our ERFA groups organise their events and co-ordinate their content.
Resources for long-term success
We always have sufficient resources (funds, personnel, infrastructure, expertise, etc.) to achieve our goals.
The Institute of Internal Auditors Switzerland (IIA Switzerland)
Vulkanstrasse 120
CH-8048 Zürich
The IIAS administrative board always has at least seven members. These are either members or representatives of corporate members. IIAS takes care that different professionally recognised qualifications, industries and language regions are appropriately represented on the administrative board.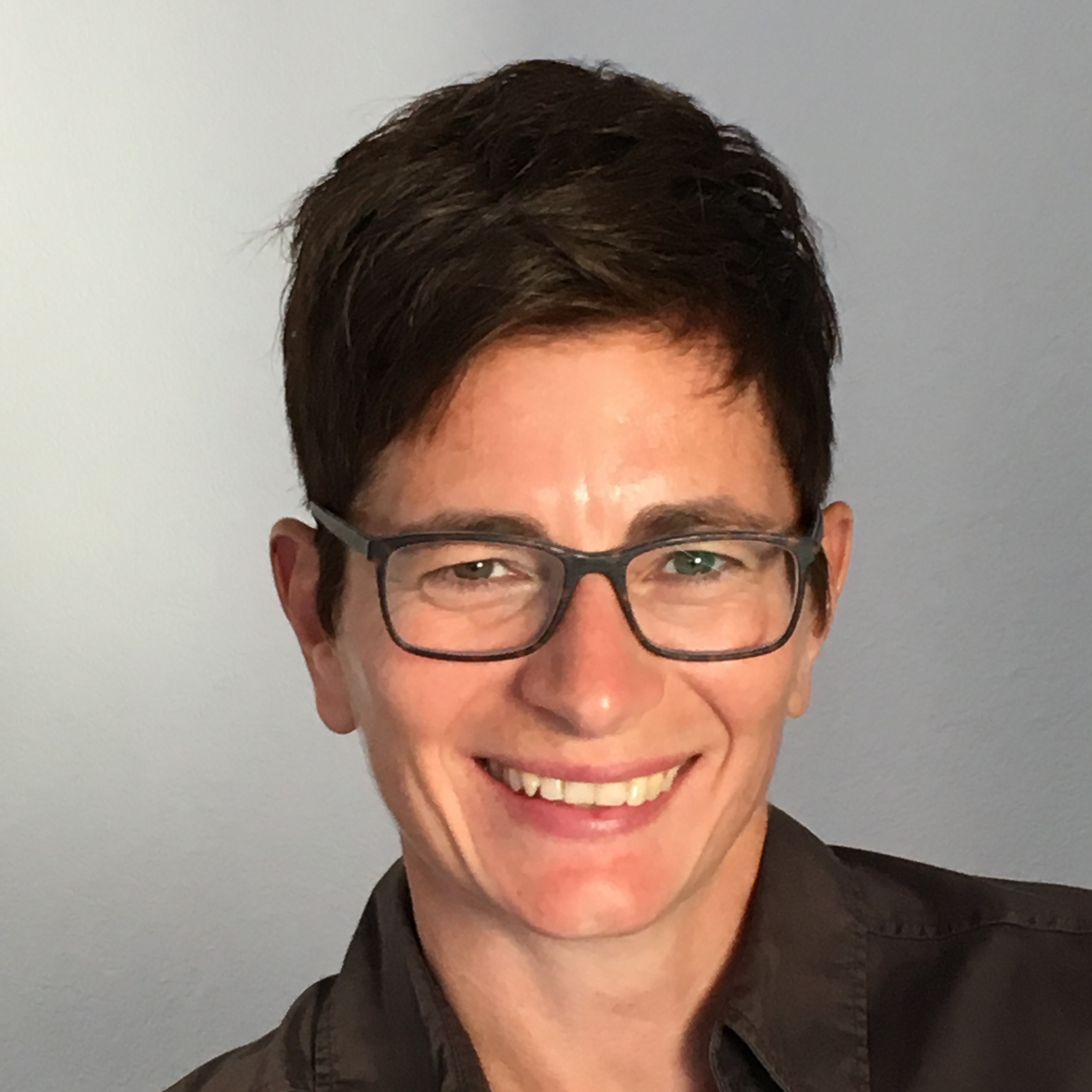 Gabrielle Rudolf von Rohr
Chairwoman
Finanzkontrolle des Kantons Solothurn, Solothurn Leiterin Interne Revision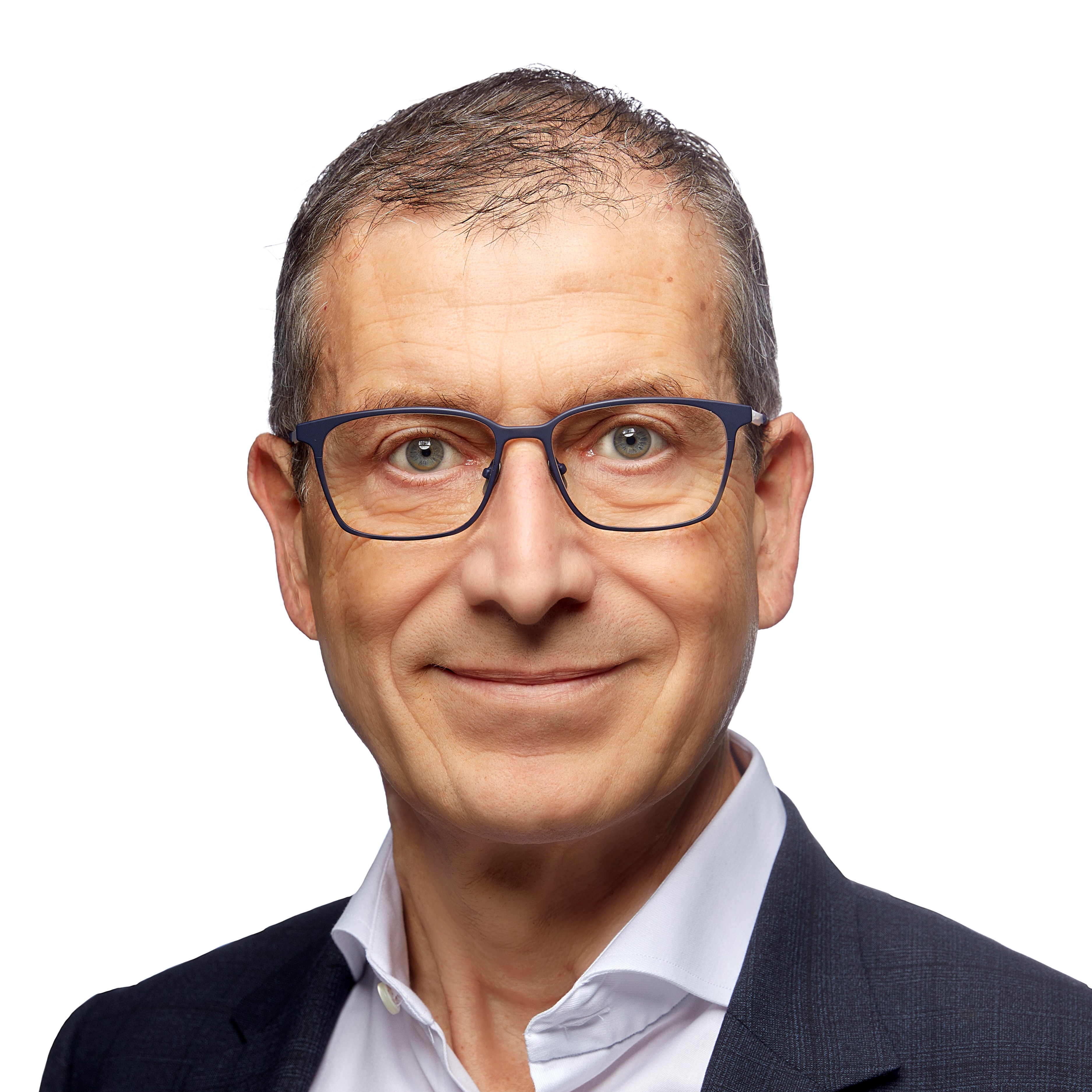 Frank Bertisch
Vice Chairman
Coop Genossenschaft
Basel Head Group Internal Audit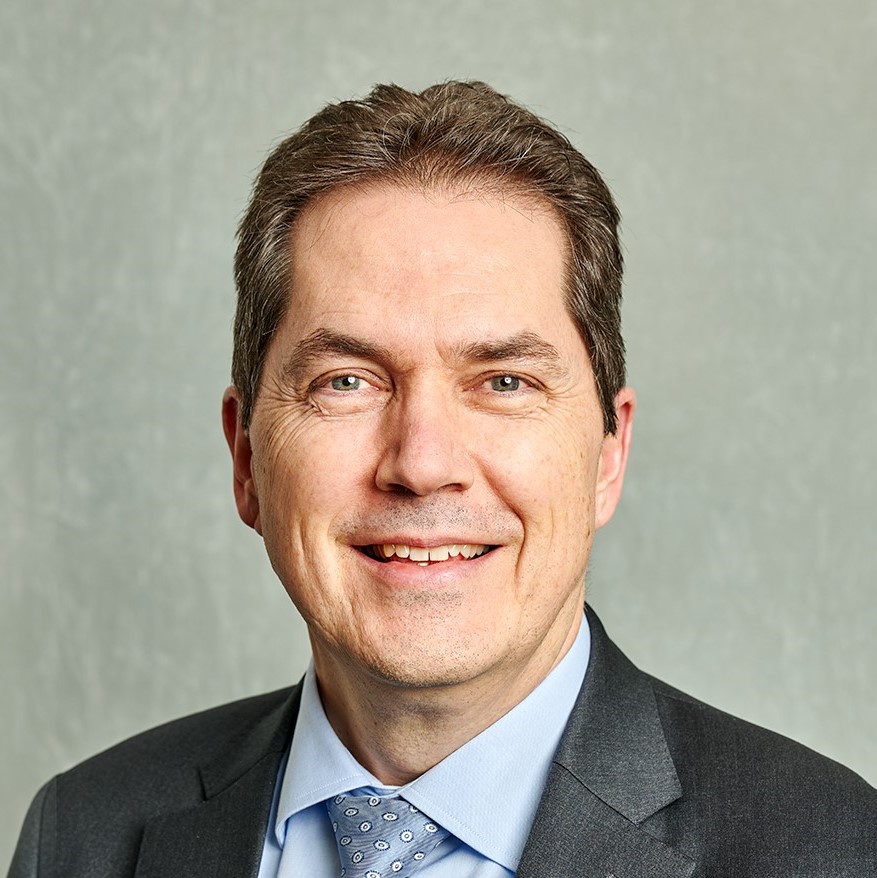 Eric-Serge Jeannet
Board member
Eidgenössische Finanzkontrolle, Bern Vice-directeur Contrôle fédéral des finances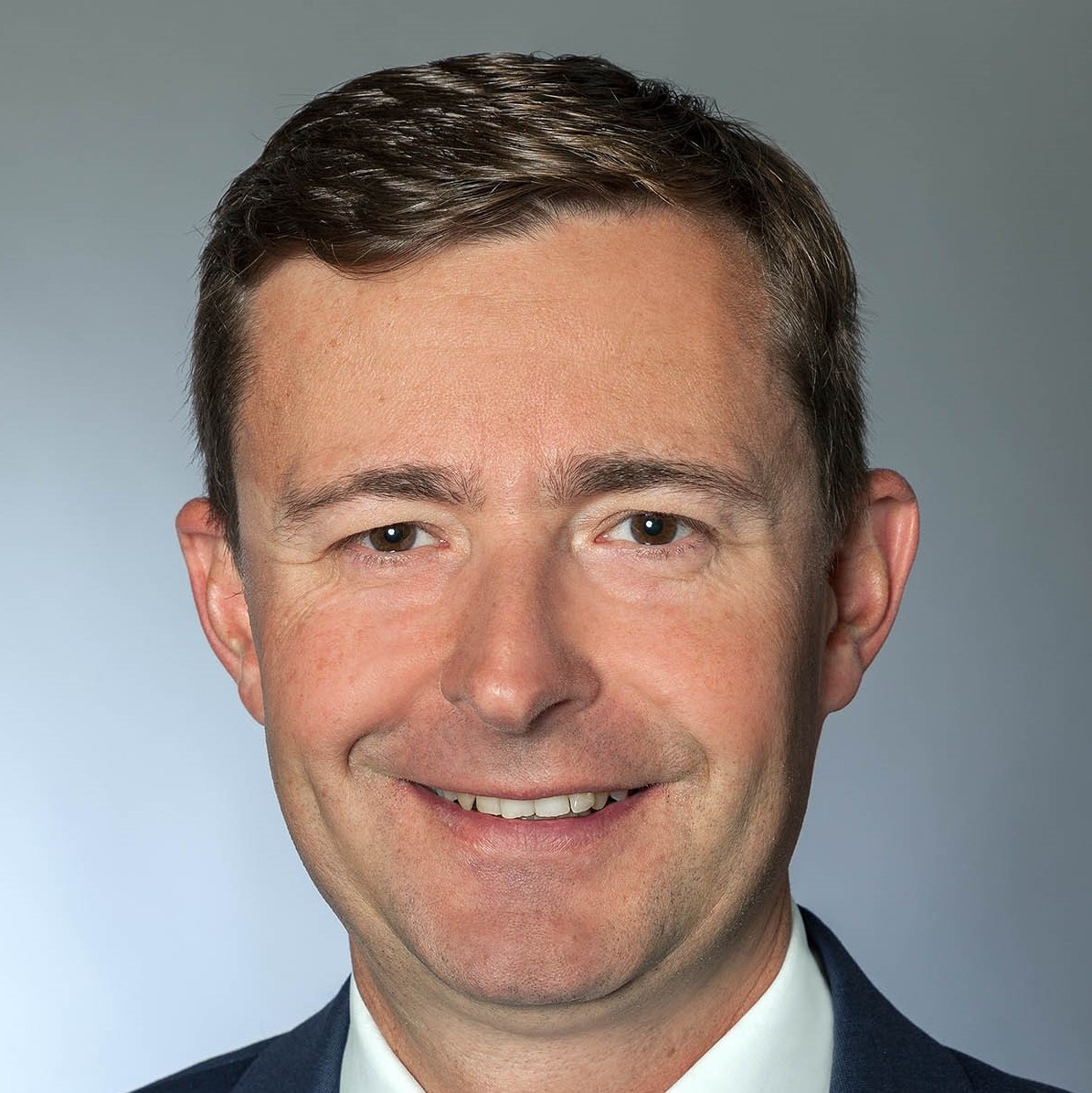 Erwin Bucher
Board member
Swiss Life Holding AG, Zürich Head Corporate Internal Audit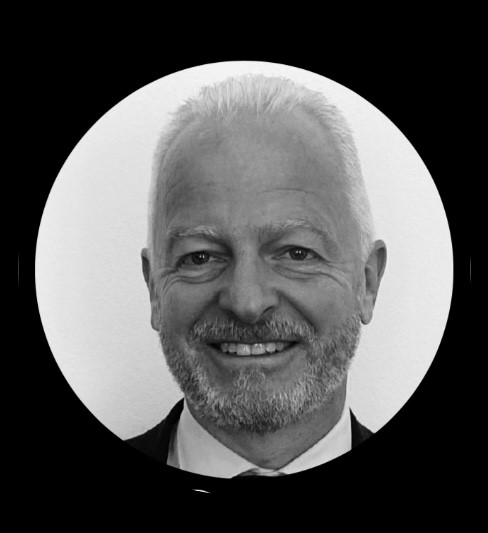 Gabriele Guglielmini
Board member
Banca dello Stato del Cantone Ticino, Bellinzona Responsabile Revisione interna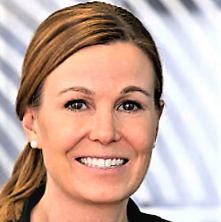 Isabella Stalder
Board member
PostFinance AG, Bern Leiterin Interne Revision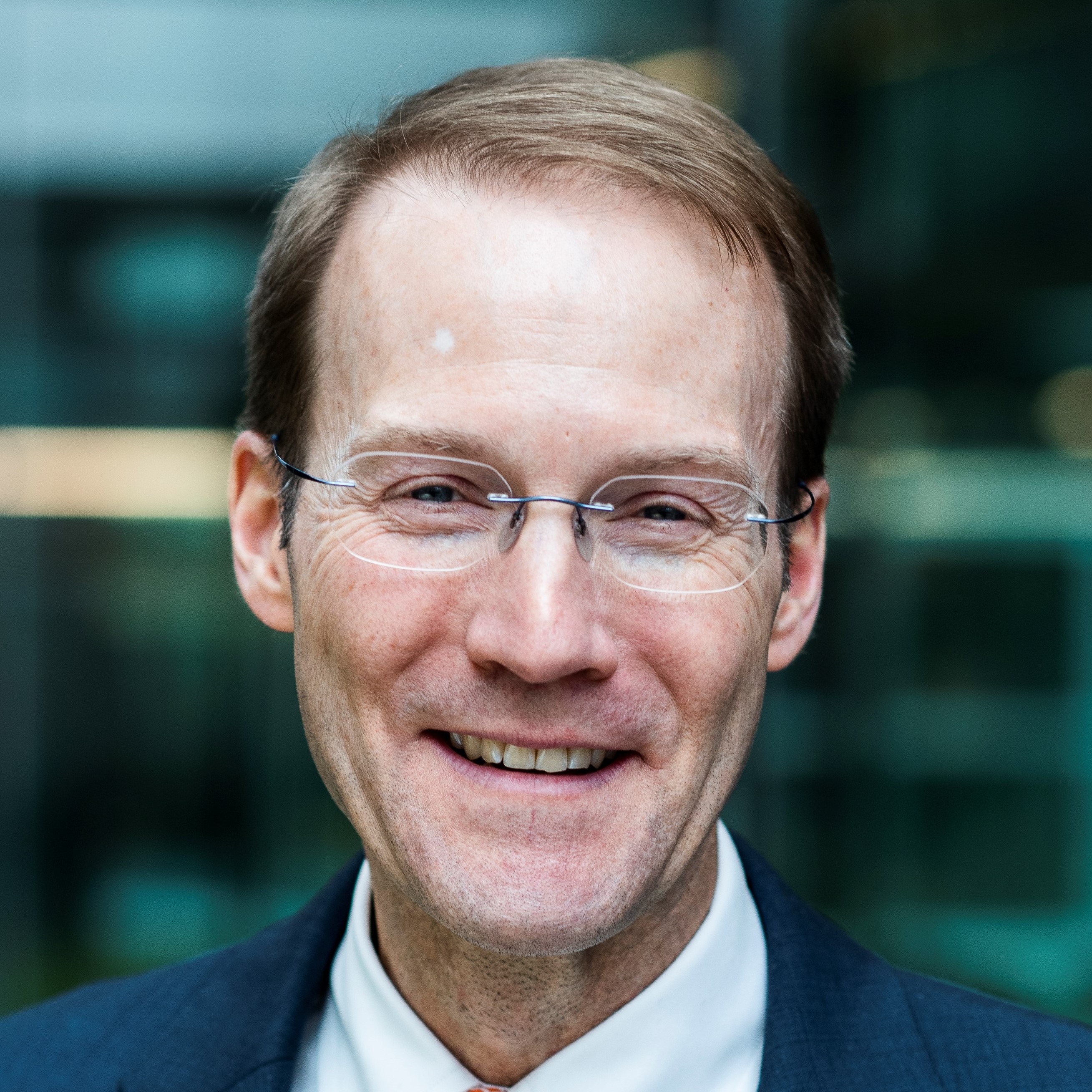 J. Richard Thomas
Board member
PricewaterhouseCoopers AG, Zürich Leader Internal Audit Switzerland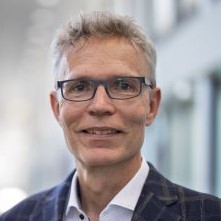 Dr. Klaus J. Rapp
Board member
Swisscom AG, Bern, Head Internal Audit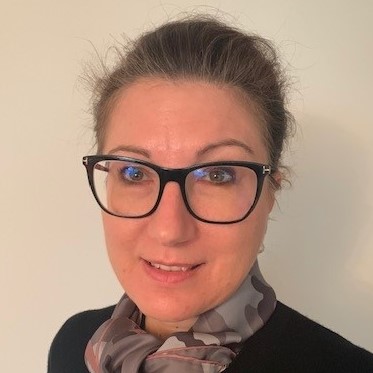 Luzia Lang
Board member
CSS Versicherung, Luzern Leiterin Interne Revision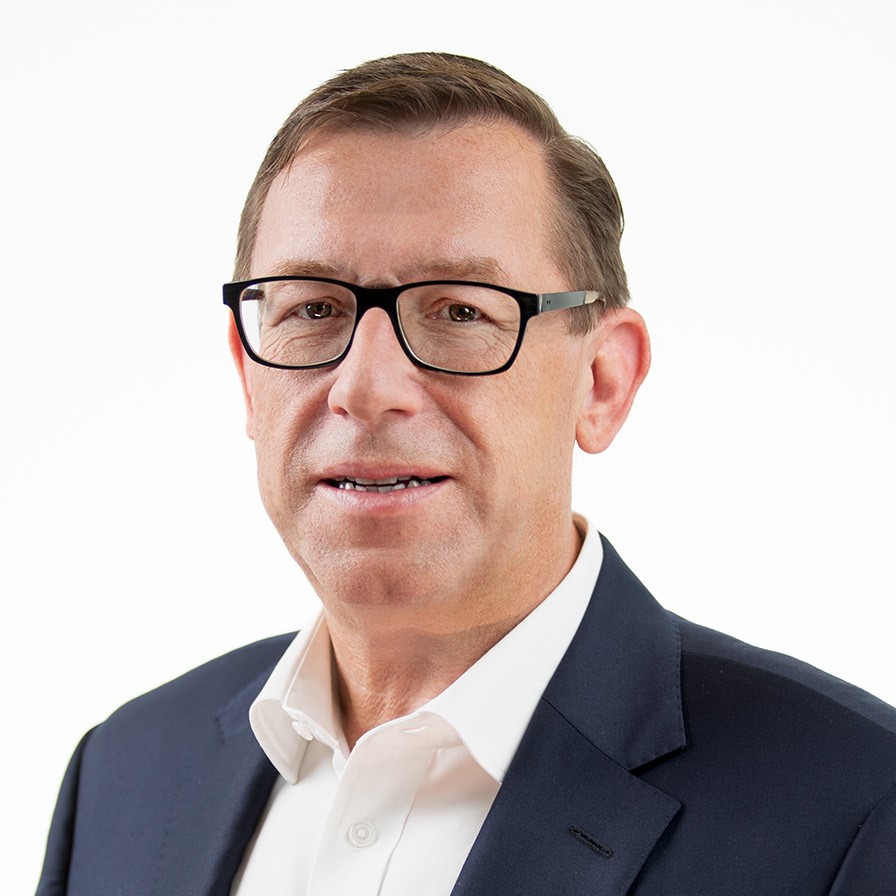 Markus K. Mayer
Board member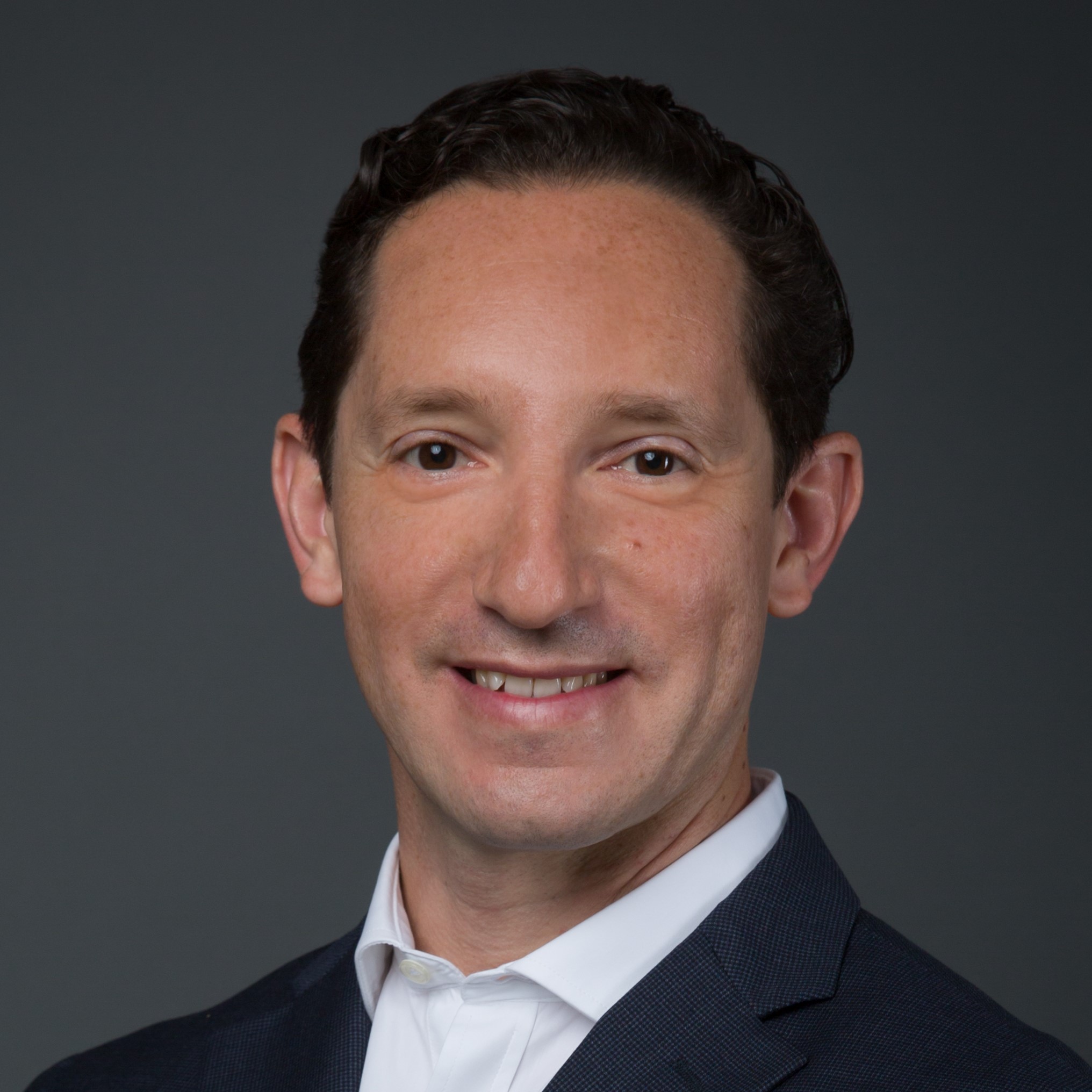 Nicolas Hamdi
Board member
AMMEGA AG, Zug Head Group Internal Audit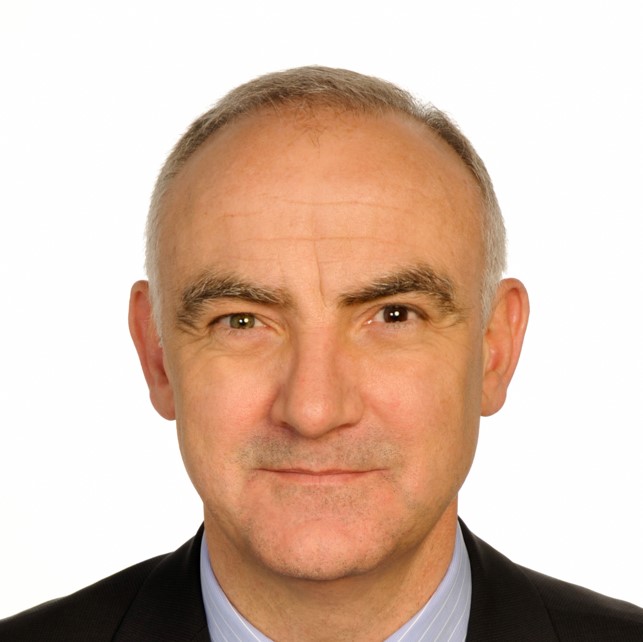 Patrick Borcard
Board member
Banque Cantonale Vaudoise, Lausanne Directeur de l'Audit interne du Group
Ordinary General Assembly 2023
The Annual General Meeting of 13 June was held successfully. The meeting approved all the proposals of the Board of Directors. Gabrielle Rudolf von Rohr stood for re-election both as a member of the Board and as Chairman of the Board. She was unanimously re-elected to both positions for another two years. We congratulate Gabrielle Rudolf von Rohr and look forward to working with her for the next two years.
The minutes of the General Assembly 2023 and all documents can be found in the protected member area under «Generalversammlung IIAS 2023».